23 – 31 March I will be in Dubai
From long time, I haved many slaves asked Me if I come to Dubai. I have been in Dubai several times but only as turist , just for leisure !
This time I am available for sessions!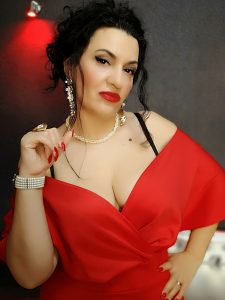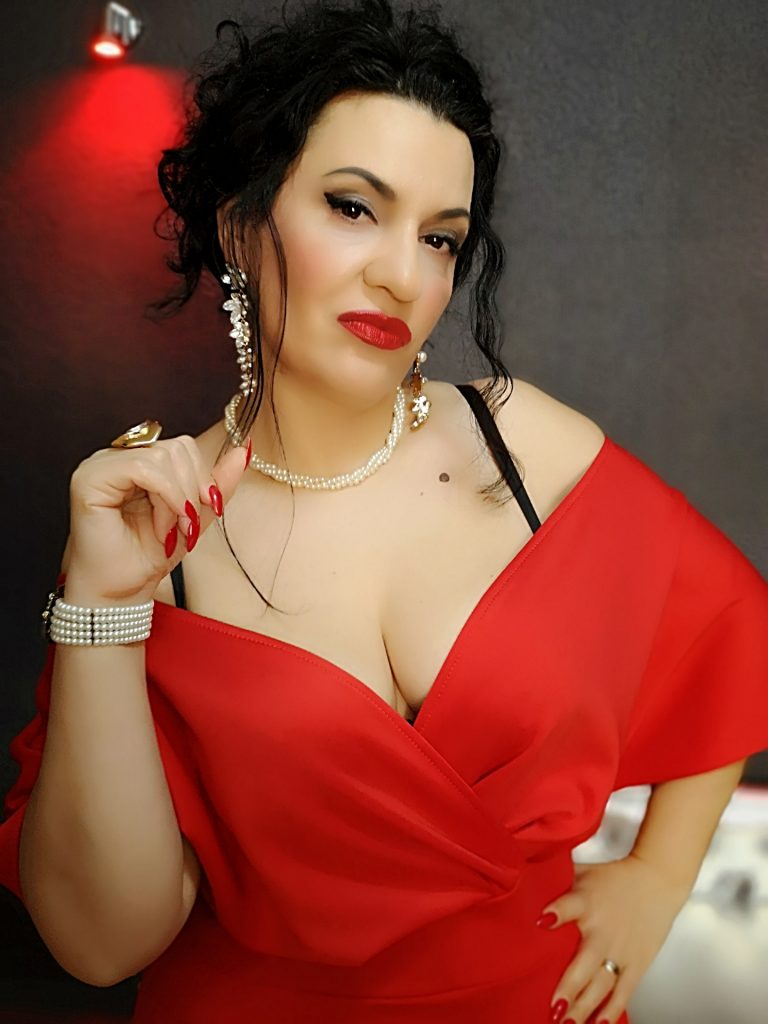 I do not often go to Dubai and be available for sessions.
I only stay one week and I already have a very tight schedule!
Don't miss this unique chance to fall on your knees before Me and worship My royal feet!
Available only limited slots for sessions, that's why, if you dont want to miss the opportunity to meet Me, I recommend you book in advance and secure your session by making a deposit!
Send your polite application at contact@mistress-luna.com or at mistressluna73@gmail.
Before you write Me, make sure you check My Likes and My Dont's page!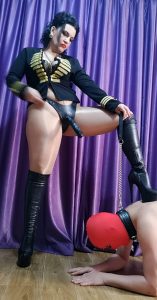 I have 15 years experience who thrives on the total exchange of power. I am Dominant, and there is nothing more that I enjoy than to session with gentlemen who live to appreciate Me and My style of Domination. I am an charismatic&highly intuitive and an emotionally intelligent Goddess.
I am very enthusiastic and genuinely involved in the BDSM scene with all its aspects.
I approach this area with seriousness and devotion and I expect my slaves to do the same.
The superficiality and frivolity has no place in my relationship with a sub!
I'm not a little girl in her 20's! I am a mature woman who knows exactly what she wants, when and in what way!!
I am a woman who respects herself and also respect her kin (including her slaves) because, above all, we are humans and all beautiful and healthy relationships are based on mutual respect.
I see Myself as a person who loves life! I hate superficiality and I always try to take a look behind the appearances and this is reflected in all that I do!!!
Come and worship at My feet and experience the privilege of serving Me !
Expect to feel truly used and abused, you will come crawling back for more!