I am looking for filming slaves!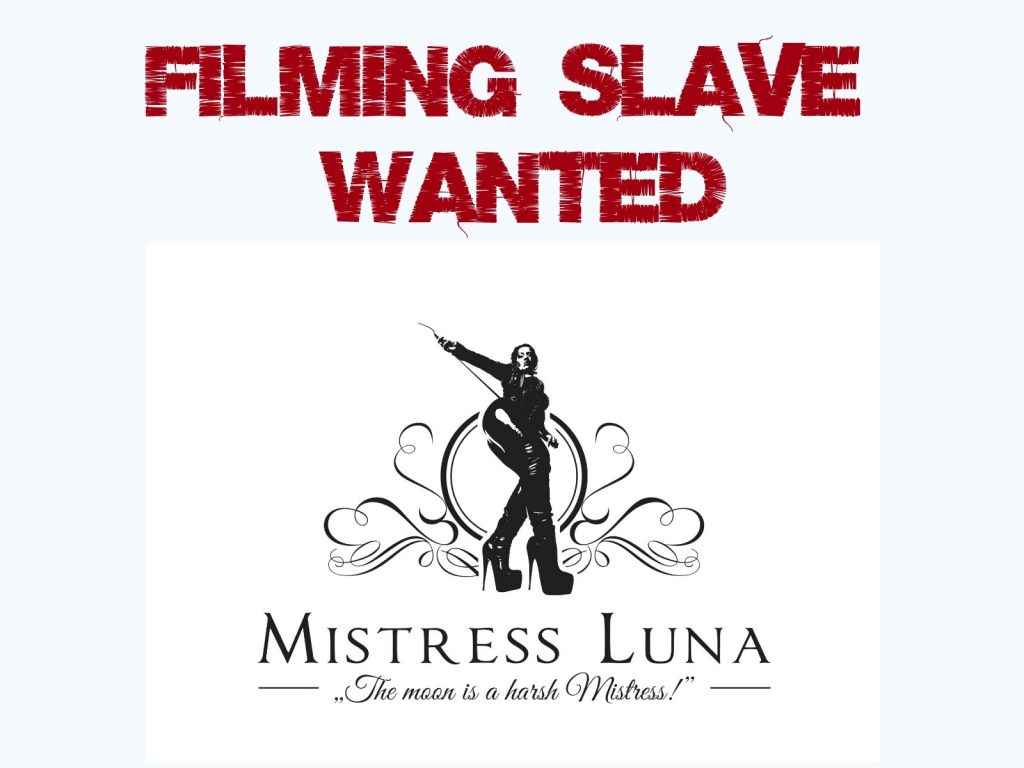 My ,,Play List,, covers a wide variety from extreme corporal punishment to erotic domination and different fetishes.
My approach to filming clips is very different from standard commercial clips. I need to have authenticity as I am a real life Domina and not just playing the role to film clips.
I enjoy a variety of different fetishes but the key is to have the right slave for the chosen fetish so there is genuine chemistry.
Let Me explain for those who need elaboration. If I am filming a foot fetish clip, any slave can be made to worship My feet as I have complete control over My slaves and they would do anything to please Me. However the effort to please, devotion and excitement that illicit from a real foot fetishist would be at a different level than a slave who is doing it just to please Me.
That is why I like to film clips with slaves who genuinely crave that particular fetish as it heightens the intensity of the clip and turns it into actual worship and the element of filming is forgotten by both the slave and Me.
Similarly for strap-on clips, I prefer someone who is craving to serve My cock but in this case I also make exceptions. I like training virgins and sometimes filming the act of introducing, training and deflowering a virgin provides for an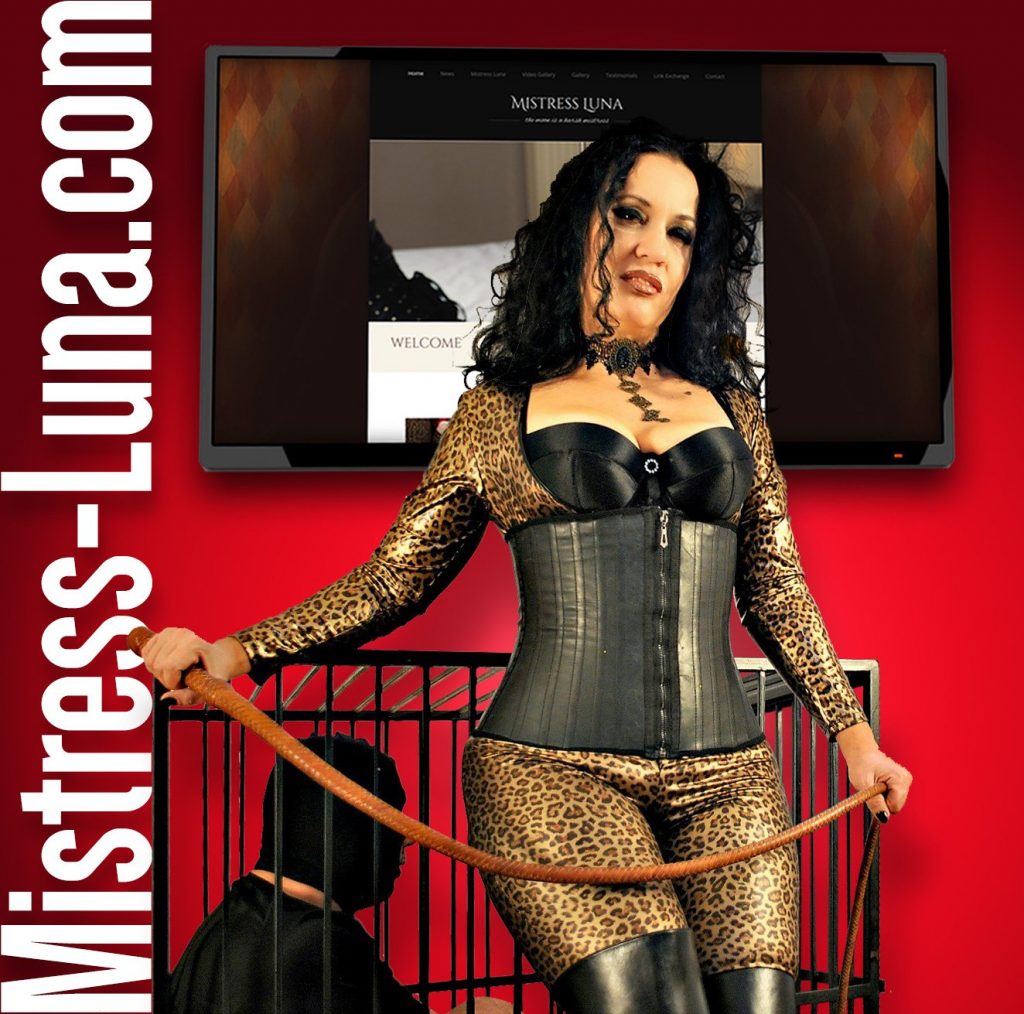 exceptionally superior clip. One that I enjoy!
Nevertheless, if I accept a filming slave, I will be able to find the right fetish to film with that slave. But it is very important for the slaves applying for this opportunity to be honest about their desires and experiences.
Therefore, you don't need to be an actor or an experienced filming slave : all you need is to be honest, submissive and adoring of your Mistress willing - I will take care of the rest.
Possible scenes for filming
Taking pain for your Mistress- Whipping, canning, face slapping, spanking, bastinado, nipple torture, CBT, mummification.

Humiliation scenes – Anything your dirty mind can imagine except scat

Becoming a slut for your Mistress – feminization, cock worship, pegging, strapon

Becoming a young boy/girl – age regression (for this fetish I am specifically seeking small body type slaves)

Orgasm control – ruin orgasm, post cum torture, edging games

Different fetish scenes: pantyhose, nylon, ass, foot, boots, leather, furs, smoking

Objectification: human carpet, human sofa , face sitting, smother, human ashtray, human furniture and others
Conditions & Requirements:
Applying slaves should have the ability to travel to Romania. However if you are willing to be a filming slave but cannot travel to Romania then I will keep your application on file in case I am traveling to your country and am thinking of filming there. All travel expenses and procurement of visa will be the responsibility of the filming slave

All filming slaves are permitted to wear hood or mask to protect their privacy and all your limits will be respected!

If you are traveling from another country or from another city I prefer the visit to last at least 3 days as we will not film on the arrival and the departure day

When you visit from outside Bucharest, you will be hosted in My studio with a nominal fee of $100 for the entire stay whether it is 3 or 5 days. This unique payment has to be done in advance to secure your booking and filming dates.

Variety of restaurants are available within walking distance of My studio

Before we film you will have to fill in a Model Release Consent so insure you have an ID or passport with you.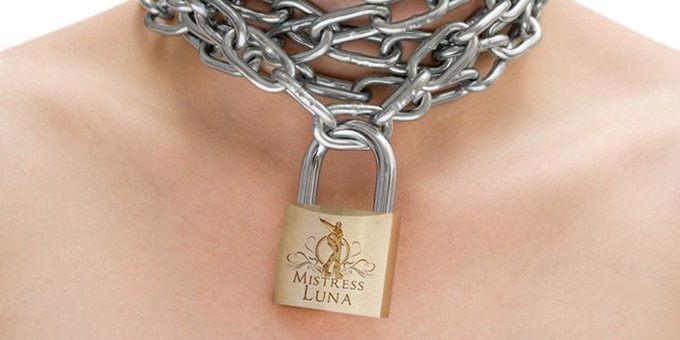 Application
All willing male and female slaves are encouraged to apply but do not get your expectation high as the selection will be as per My high standards.
You can send your Filming Application to mistressluna73@gmail.com with the following completed information
Age
Nationality
Profession
Experience as a slave ( if you have met a ProDomme before or not)
Experience as a filming slave ( if you filmed before)
Fetish Interest
Limits and any medical conditions
Availability dates (if desire to film at My studio)
Other location for filming outside Romania
Explanation of your interest in filming with Me – this is where You can try to impress Me into accepting You as My filming slave so be eloquent, honest but brief!