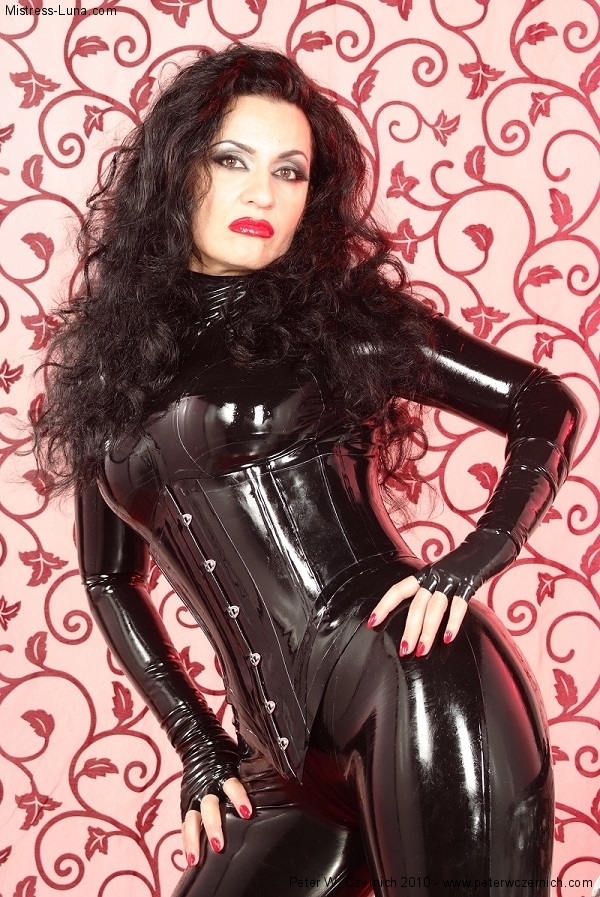 As a superior female I deserve to be worshiped ! Go on slave, show your devotion & obedience and buy Me gifts!
Because I love the way I look and feel in latex, buy Me Gift Vouchers from Westward Bound
The Gift Vouchers must be for Mistress Luna at contact@mistress-luna.com
I make an Wish List at Amazon - there are plenty gifts at different prices, affordable for different wallets! Go on, follow the link at Mistress Luna's Wish List and by Me gifts!