My dear fans and devotees!
Here we are, the best scenario contest is over!
Well, before announcing the winner, allow me to share some impressions!
First of all, I want to make it very clear to everyone that scenarios that do not win do not mean I dislike them!
In fact, I tell you with all My heart, all of the scenarios was very good , I like them all !
That's why it was very difficult to choose only one !
Because I like all the scenarios you send, I decide to choose as a winner, that one who is more ,,original,, , who have something new and provocative in it!
Secondly, at the risk of repeating myself, I am very proud of you guys: you are really so creative and passionate! All your scenarios made my imagination "run away" and feel excited about it!
Definitely, when it comes to submitting and worshiping a superior woman, you are indeed ,,on the track,,!
The only thing I want to say is that those who are not nominated tonight do not think they are losers!
The fact that they managed to articulate in writing, very clearly their fantasy and made me spend my precious time reading it - is already a great victory!
Well done boys!
At last, but not less important, I want to give special ,appreciations, for the scenarios coming from:
henaryyy
dorin
chris
minipig
malek
tom
And now, the winner of Best Scenario Contest is ,,jerry,,!
For easy-to-understand reasons, I do not make his identity public, but he knows who he is! Besides, I do not want to publish the script: it will be a "surprise" for all of you!
However, when the video made by me after the winning scenario will be on-line, I will inform you all so that everyone can find out what and why his script was more "attractive" to me!
The video will be made in two versions: in English and in Romanian!
Thank you for taking part in the Best Scenario Contest boys! You are all an ispiration for Me !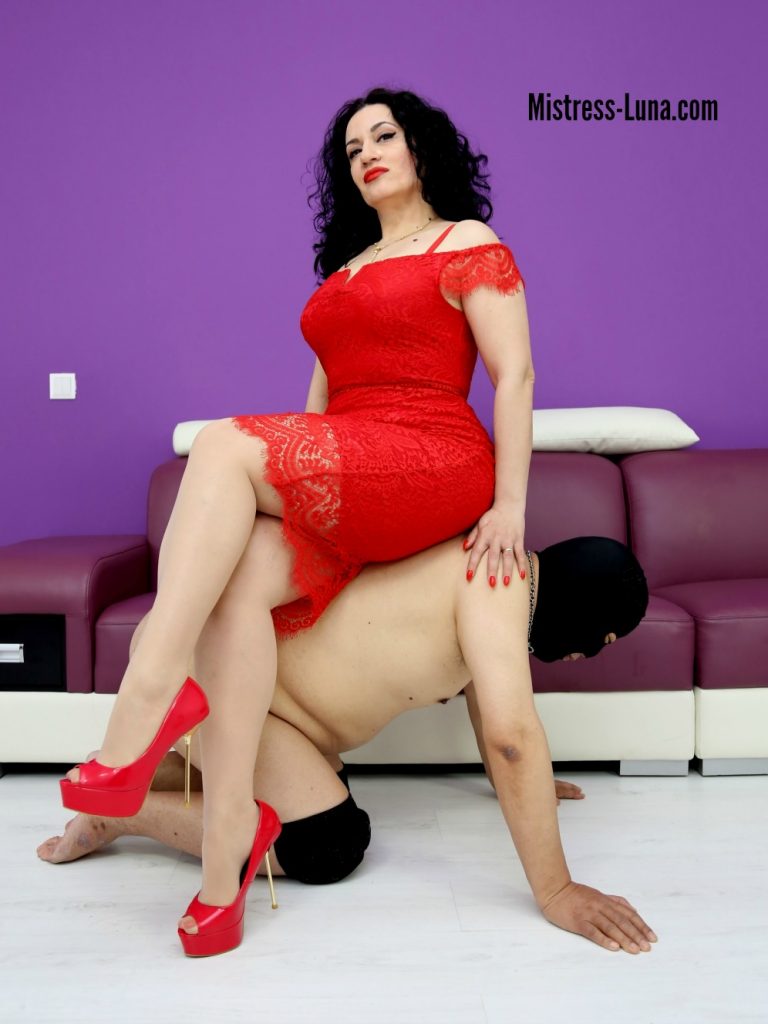 Love you all!
Yours,
Mistress Luna