I am looking for a submissive woman for filming and not only!
I am not in hurry but is one of My objectives for 2019!
She must be bisexual or lesbian, mentally and physically healthy, age between 23- 45.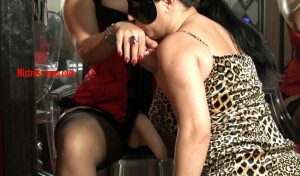 Is not very important if she have experience for filming or if she had an Owner to train her in the past, because I am going to train her and mold her into the female slave I want !
Is very important to be free of obligations ( not married and not Owned), to be diligent – because I hate laziness, to be loyal, obedient and willing to learn and follow My directions.
I want a female sub, for a long therm relation so, if you just want to try something new, or just fancy about being filmed in a submissive role, do not contact Me!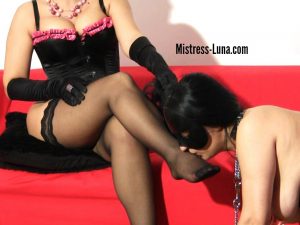 With My vast experience in BDSM and also with My competence in psychology, I believe, I can provide the safe&care necessary to grow up a real Dom/sub relationship that will offer satisfaction to both side !
I can talk a lot about what I can do and what I am looking for but I prefer to talk personally with those who will catch My attention.
I can only assure you : I will shape the woman in you, into a sparkling diamond!
If you want to wear My collar for a life long , become My right hand, property of a Dominant experienced mature Women, send your application via email: contact@mistress-luna.com or mistressluna73@gmail.com
Naturally, you must include as much information regarding yourself, as possible: age, clothes size, shoe size, education, nationality, profession, social status, how you earn your living, what skills you have, experience as a sub, previous Owners or experience as sub, positive or negative experience in BDSM, medical conditions, experience in Adult Industry , fetish, limits, what are you looking for, in a D/s relation? And so on …
At the last, but not less important: send pictures !