I want to thank you boys for buying My clips! You are making Me happy!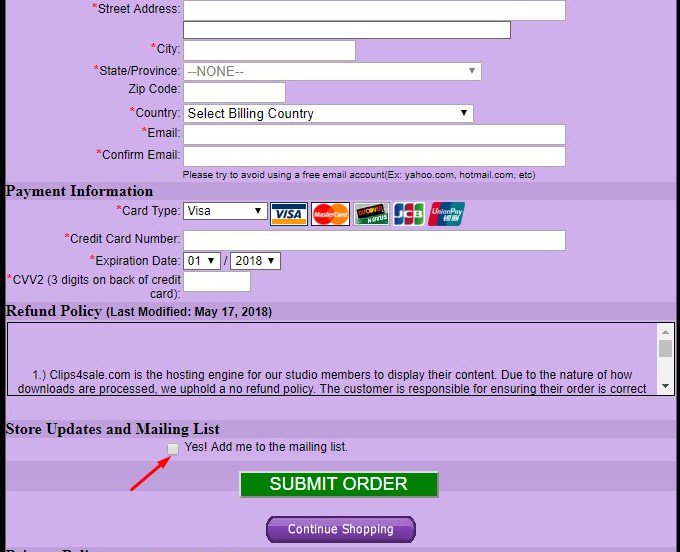 Very Important: when you buy My clips, please CHECK the box for ADD TO MAILING LIST – because I am sending daily News Letters which is a best way to communicate with My fans.
The newsletter will keep you update with new clips but also I use to give different "task" to My devotee through it ! So, don't lose the opportunity to be in contact with Me, every single day!
You may find My video store online at clips4sale.com/123081
You can also buy my videos from:
» modelhub.com/mistress-luna
» xhamsterpremium.com/studios/mistress-luna
» manyvids.com/Profile/1002388689/MistressLuna1
» iwantclips.com/store/370330/MistressLuna
I am uploading each day a new clip!
Don't forget: when you buy My clips, My well being is assured but also, you show your devotion and loyalty!
If you want to get out from the crowd and catch My attention: buying My video clips is the best way, specially if you wish to be accepted for a session !
Also, I will appreciate very much all feedback from you, or suggestions!