In order to avoid any unnecessary emails and time wasting I made a list of activities that I won't participate in. Read it carefully and make sure you understand. Any emails asking about these activities will be deleted right away.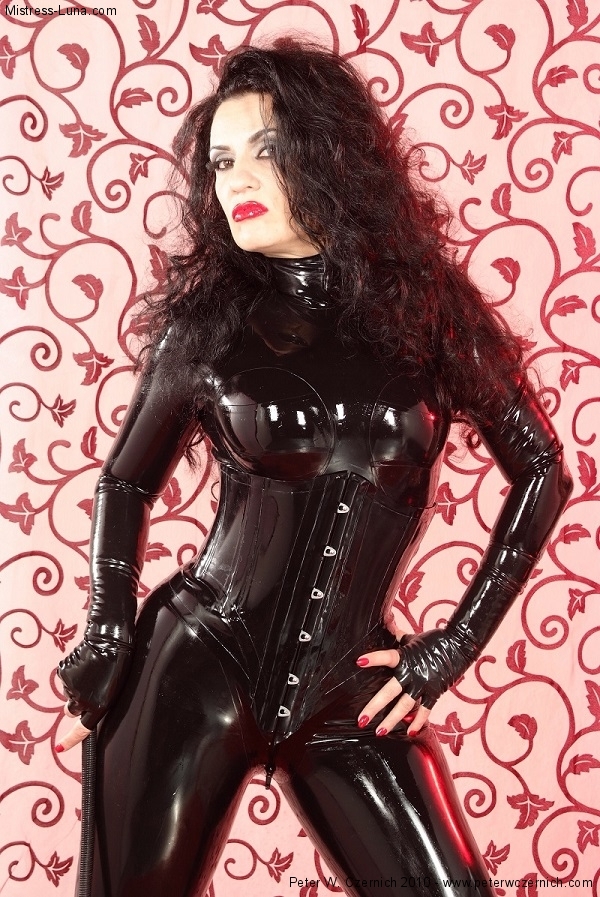 DO NOT - ask Me about sex, I don't like men asking me for sex so forget it, you wont get any !
If you want sex ask someone who provides that kind of services.
DO NOT -ask Me to marry you !
DO NOT - ask Me if I want to relocate to you - it is an insult to My intelligence.
DO NOT - ask me about wrestling.
DO NOT - ask Me TO TRAVEL to you if I never meet you before. Normally I do travel to various countries at my slaves invitation, but only those that I know and who have already had sessions with Me.
DO NOT - ask Me to castrate you - go to the doctor for such an operation!
DO NOT - lie to Me about your limits and experience.
DO NOT - contact me on behalf of your wife, Mistress or girlfriend. Have THEM contact me instead.
DO NOT - involve children, animals or any kind of drugs in my sessions is COMPLETELY FORBIDDEN and will NEVER EVER happen!
DO NOT - ask Me to have a session in your hotel room. This is a very disrespectful proposal
DO NOT - ask Me to be your FinDomme ! I have no time for this, although I like to be pampered by My slaves. If you want to contribute to My well-being, just use the options from My Wish List page!
DO NOT - ask Me to be your key holder if we never have session together! I am the key holder for My personal slaves and have no time to do all the online correspondence need it in order to properly monitored the wankers habit. That's why, I don't take nobody's ,,key's,, unless, I have meet you already and accept you as My slave!