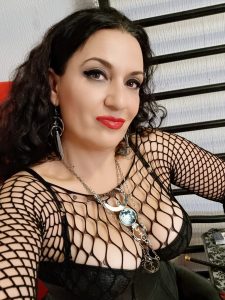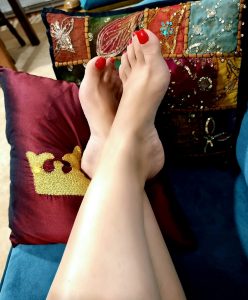 The Summer has ended and I hope you all had an excellent, enjoyable and reinvigorate summer !
Now we are preparing to meet the colorful Autumn and, because is a long time since I've interacted with My fans and devotees, I decided is time for a new exciting raffle!
The raffle will have 3 prizes:
1 – a pair of My well worn indoor slippers
2 - a pair of My well worn black sheer pantyhose
3 – a 10 minutes custom video made after your script ( within My Likes and My Do's activities in BDSM area or any fetish !)
The draw will be online, at 8 pm Bucharest time, on Saturday 25th September.
What you have to do to participate and win?
Simple: buy minimum 3 clips from My clips store and you enter into the raffle.
For each 3 clips you buy, you get one entry in the raffle, therefore the more clips you buy the more chances to win one of the exciting prizes!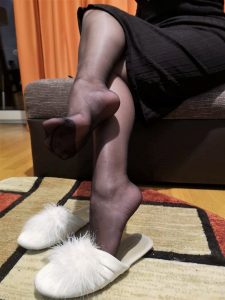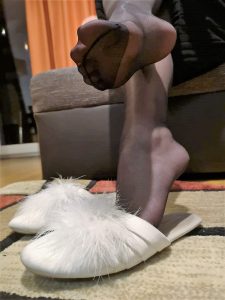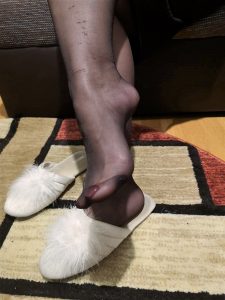 Saturday 25th September, I will introduce all the Selling Numbers, that is provided once the selling/buying in My store is done, into pc and extract randomly, 3 numbers . If you miss the live draw, you can check if you have the winning numbers at any time after, on My web-page at www.Mistress-Luna.com and My twitter account at @MistressLuna_
The lucky winners, must contact Me by email, to claim their prize!
If you have questions, feel free to ask Me by email!
This prizes will be delivered by Me, discreetly packaged!
Let's see who is a ,,good boy,, and pleases Me the most!
I upload everyday a new clip and I have now more than 1k clips available in My store : l am sure you will find the clips you like!
Kiss My feet!