Here are the result of the Tombola extraction from 2 March. I have introducing in the pool, the order numbers, not names. So you must check and see, if one of this orders numbers belong to you and after that, send Me an email to claim your reward.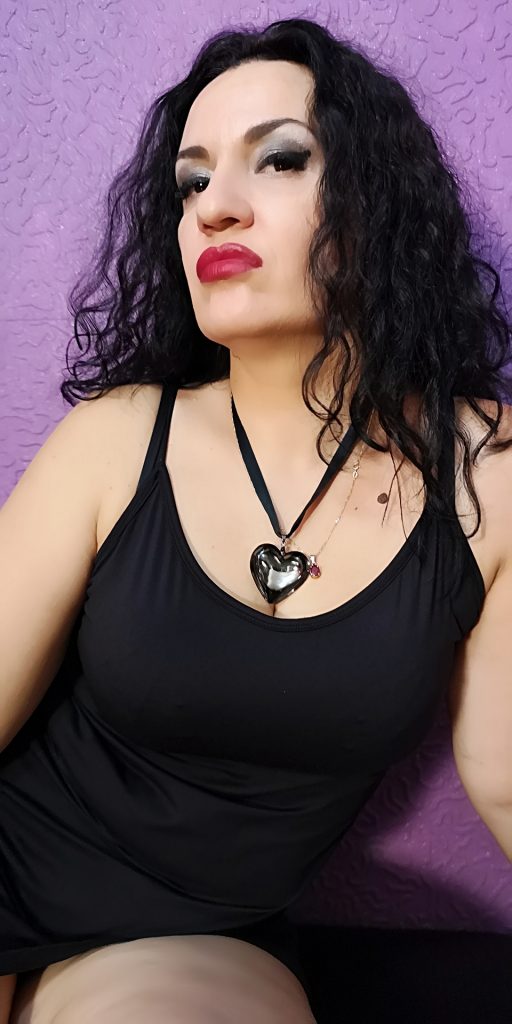 The rewards are: 1 pair of intensive worn boots, 1 pair of worn smelly slippers, 1 pair of worn pantyhose, 1 pair of worn panties and 1 pair of worn socks.
SO # 55411537

SO # 55646577

SO # 55481787

SO # 55536139

SO # 55532927
Thank you for participating !
You may view the extraction here: Live Tombola extraction
I want you buy more of My clips, so I can keep creating exciting clips for you, My fans and devotees!