As I mentioned in My Twitter messages, I am looking for a personal slave!
Lately...time has become a problem for Me, being involved in several projects & also at the same time being the mother of a 7-year-old boy who needs My attention!
Many times I fail to do everything that I have proposed to do in a day!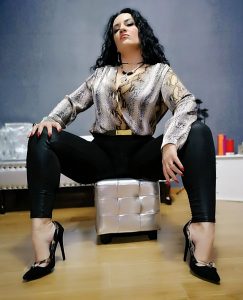 Filming, video editing, promotion, sessions, painting and other business that also requires so much of My attention at the same time and sometimes I have to cut things off My ,,To Do,, list...to get time for My personal relaxation,
that is why the time has now come to find a personal slave to take some of the ,,weight,, from My shoulders & to take over some of My tasks leaving Me only the pleasant ones of course, for instance: filming, sessions and painting and so on...
I am as serious as possible and want to be clear to everyone that this "position" is not a funny thing for a few days. I want a permanent slave to be with Me until the complete end.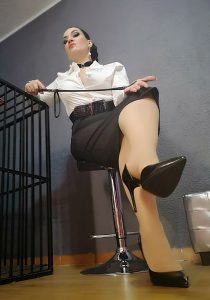 If you ask what I want from My personal slave I will answer as follows:
- to have no obligations and to be able to relocate to live close to me,
- to be retired or to have a job he can keep from a distance preferably via the internet
- to be physically and mentally healthy
- to have a driving license
- the slave must have a stable monthly income to ensure his everyday living
- to have computer skills
- to be a good communicator and must be able to express in writing
- to know how to iron, to clean, to cook &
- to be smart & able to find solutions in emergency situations when I can not be consulted, eg.
Being My personal slave, it does not mean a long series of sessions and the satisfaction of your own fantasies and fetishes, ( although I
will train and mold you as I please, to be the slave I wish you to be), but the slave must know that he will be here beside Me, first & foremost all for Me in order to satisfy, My needs and demands.
His greatest gain will be: the chance to be useful and to make Me of course, happy.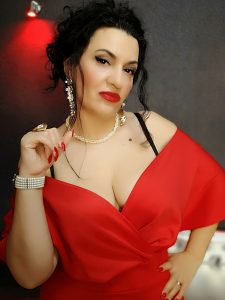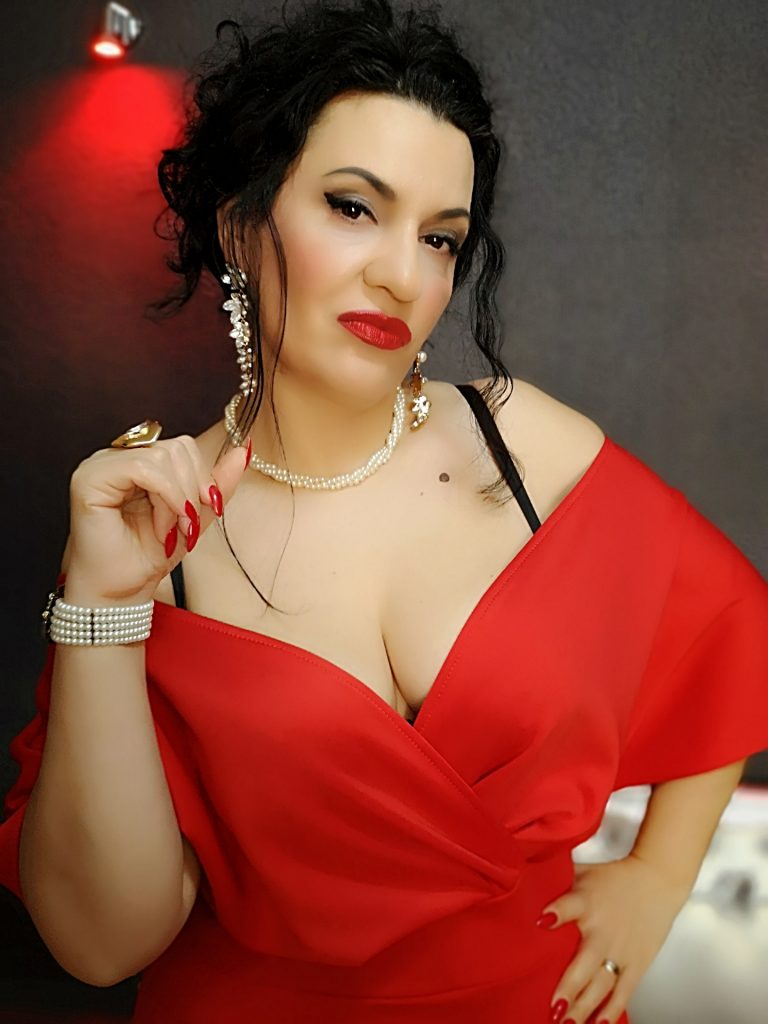 If you think about applying for this position, think twice before doing it, as it is not an easy or unimportant step, relocating & starting a new life under Mine & only My guidance.
I want a balanced man who knows how to wait patiently when I'm too busy to pay attention to him, or, eg., if I just don't need him or I am not in the mood to give him My attention.
A person who has his hobbies for when I am not in need of his services, has something nice & useful to fill his time with, waiting for the Mistress's call...when She requires...
I know that for many submissive men, the prospect of being the permanent slave of a Dominant Woman sounds like a promising dream, but you have to be realistic and understand exactly how things will go.
I will be the most important person for you always, you will do everything for Me, My happiness will be your happiness, My smile will be your greatest achievement!
For Me, you will be a valuable asset that makes My life easier and more comfortable & enjoyable to live.
If you can see yourself in this permanent personal slave position of Mistress Luna, send your application to My email addresses:
mistressluna73@gmail.com contact@mistress-luna.com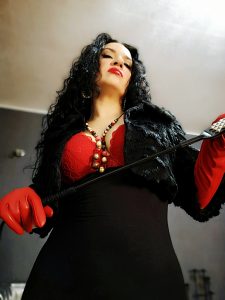 The application must contain as much detail as possible about you and your current situation, for instance: nationality, age, profession, social status, if you have experience at serving a Dominant Woman & most of all why do you want to be My slave?& what makes you worthy of being My slave?
what abilities you think recommends you for this position & of course, details about you as a submissive: what are your fetishes, limits, experience and so on!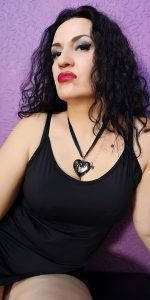 The more you will tell Me the better chance you might have to consider your application as serious!
I want to specify from now on & to make it clear: I do not ask anyone to relocate to Me before we know each other & before we pass through a trial period, to see if everything goes well between us...
To find the right person, to make sure there is correct chemistry between us and things could work right, for a long term , it need time, to get to know each other!
Don't expect you are writing Me now and one month later you are relocated and live as My personal slave, that's not realistic expectation !
Now get to work on pleasing Me...